This bar is all about stages – drinks building on each other, sustainability behind the counter, milk punches and a bulldog named Murphy: Welcome to the Stairs Bar in Berlin-Wilmersdorf!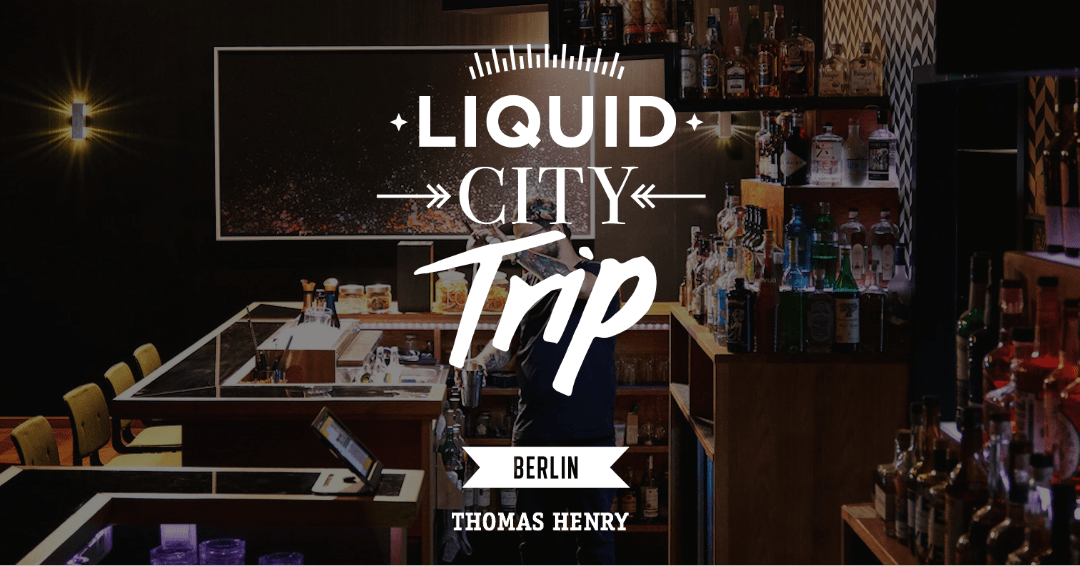 The fact that the bar is all about "Stairs" can already be seen while entering the rather inconspicuous location on Wilmersdorfer Uhlandstraße: You will be kindly welcomed by host Konstantin Hennrich and his team. After you walked down a small staircase, you will get a first glance at the stylishly designed and illuminated interior. After another staircase you will dive in into the world of delightful drinks.
Fine spirits with a focus on rum and whiskey are presented in the tiered shelves in the room behind the bar. Selected gins and various other high-proof specialties can also be seen here. The "Stairs" motif continues in the drinks menu: Six cocktails in three successive variants are offered by the bar. As a classic, as a twist and once as a self-creation. For example, the Manhattan comes first in traditional design, secondly with maraschino and bitter aperitif as the twist "Brooklyn" and third with Scotch, sherry and plum liqueur in the in-house version "Womanhattan".
Speciality
There is a lot of emphasis on sustainability
Popular for
It's all about stairs
Best cocktail with Thomas Henry
Stairs Lemonade 2.0 (with a gin, acidified hibiscus blossom tea, passion fruit syrup and Thomas Henry Tonic Water)
Other
Opportunity to rent for private parties, corporate events or tastings. In summer, the terrace offers space for 20 more guests.
Adress:
Stresemannstrasse 76
10963 Berlin
Size

71 m², 50 seats (20 Bar, 30 Lounge, 20 summer terrace)
Smokers
Yes
Payment
Cash & Card
Opening Hours
Tue – Thu, 6 pm – 2 am
Fri – Sat, 6 pm – 4 am
Reservation
possible