The Wheel of Spirits: Episode Gin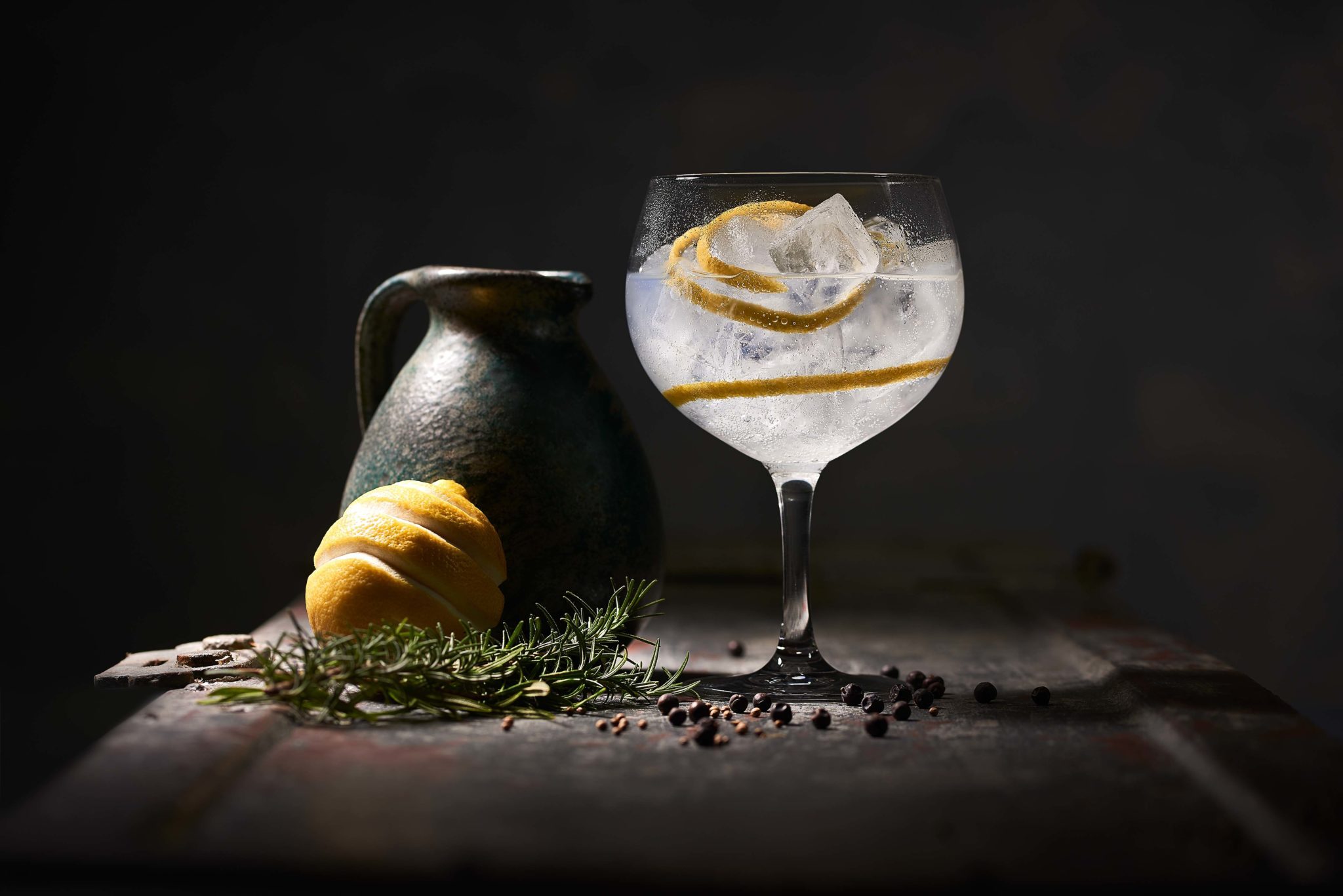 In April we were all about Gin! Whether in a classic Martini or as a Gin and Tonic: over the past 10 years, hardly any other spirit has been as over-hyped as Gin. In fact, every second Saturday in June has been celebrated as 'World Gin Day' since 2009. Gin is in – but what is Gin, and what's in Gin? Where are its origins, and how long has it been around?
http://https://www.youtube.com/watch?v=kvh6s5tQyMo
The oldest sources in which Gin is mentioned are reports by the physician François de la Boe from the middle of the 17th century. He describes a distilled spirit by the name of Genever, which is the Dutch word for juniper.
British soldiers brought Genever to the British Isles towards the end of the 17th century, where the name was shortened to Gin.
After William of Orange was crowned King William III of England in 1689, he promoted the production of his favourite tipple in the kingdom.
From its beginnings in early 18th-century London, its popularity spread through the city like wildfire. Heavy duties on imported spirits and the low cost of barley led to an explosion of private Gin distilleries – and the legendary 'Gin Craze'.
Although juniper berries are still the most important aroma in Gin, the spirit is also enriched with the aromas of other so-called botanicals such as coriander, ginger, herbs or the peel of citrus fruits – the creativity of Gin-distillers is practically boundless. The classic, however, is and remains the London Dry Gin – it may never contain colourants or sugar, and its aroma and flavour are primarily defined by juniper. Strangely enough, it doesn't have to be made in London.
Gin is in, there's absolutely no doubt about it. The choice is enormous, new Gins with new flavours appear almost every day, every one of them a little different from all the others. In the next week we will show you how to mix not only the traditional Gin & Tonic with Tonic Water, but also a Gin Buck with Ginger Ale, the Tulip with Genever and our Mystic Mango.
I hope you enjoyed our brief journey through the history of Gin and were able to find a little spiritual enlightenment. Gin-Gin – until we meet again. Cheers!
Texted by Philipp Mogwitz.